ALBINIA
albinia.com recommend:
VILLAGE ALBINIA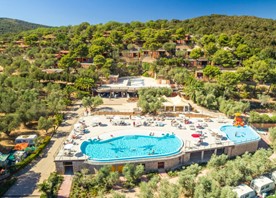 Completely hidden in the thick of the Maremma Natural Park vegetation, Talamone Camping Village is situated on a hill that offers a view of the entire bay, stretching from Talamone to Monte Argentario.
Distance from Albinia: 6 miles (Talamone)
FARM HOLIDAYS ALBINIA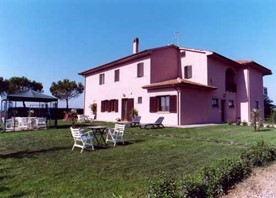 POGGIO CAMPANA: about the farm Our farm covers 20 hectares and is situated in the middle of Maremma, in San Donato, in a region with a particular atmosphere.
Distance from Albinia: 2 miles (Albinia)
RESIDENCE ALBINIA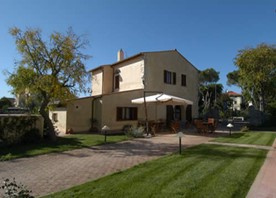 Complex created in one segment of campaign to the income of the city center of Orbetello.
Distance from Albinia: 5 miles (Orbetello)
ACCOMODATION